PEOPLE, PROCESSES, & PAIGE:
My ability to adapt quickly and learn on the fly gives me an edge in any position I'm in. As a former production company owner from NC, I have produced a variety of commercial projects, ranging from $20K web ads for local startup companies to $2M broadcast spots. I understand what client-facing budgets look like and how to approach each project with profit in mind. Outside of the commercial/agency world, I've worked on low-budget indie features, mid-budget reality TV, & big-budget studio features. 
Before running my own production company, I started an internship my senior year at UNCW. I noticed a gap in our internship opportunities, so I partnered with the UNCW Center for Innovation & Entrepreneurship and convinced the University to fund my new venture: the CIE Media Team.  My program gave film studies students the chance to produce commercial work for their reels. They initially gave me an office and $30K in start-up funds. I targeted local startup companies within the CIE as our clients and when the work picked up, I hired 10 Film Studies students. Ultimately, I convinced the University to pay all of us an hourly wage on top of giving class credit.  
We were immediately successful, producing upward of 50 different commercial projects that year, on top of 25 internal videos for the University. My role on the team involved client outreach and consultation, creative development, project management, and running my production team while supervising post and creating networking opportunities for the students. At graduation, I requested an additional $20K from the University and a larger office at the CIE to set up the future team for success. The team is still going strong, six years later.
My passion to learn and be excellent drives me through every project, even when holding a title I have no formal experience in. For example, when Pie Town Productions hired me as their COVID-19 Testing Coordinator during the pandemic, I had no background in this role. The job was extremely demanding and time sensitive, filming all over the country, seven days a week. But I never fell behind in tracking or invoicing. Each show had a different testing cadence, which made streamlining the testing process all the more essential, no matter what. I also built my own budget, automatically linked to our trackers, to ensure we weren't over-spending.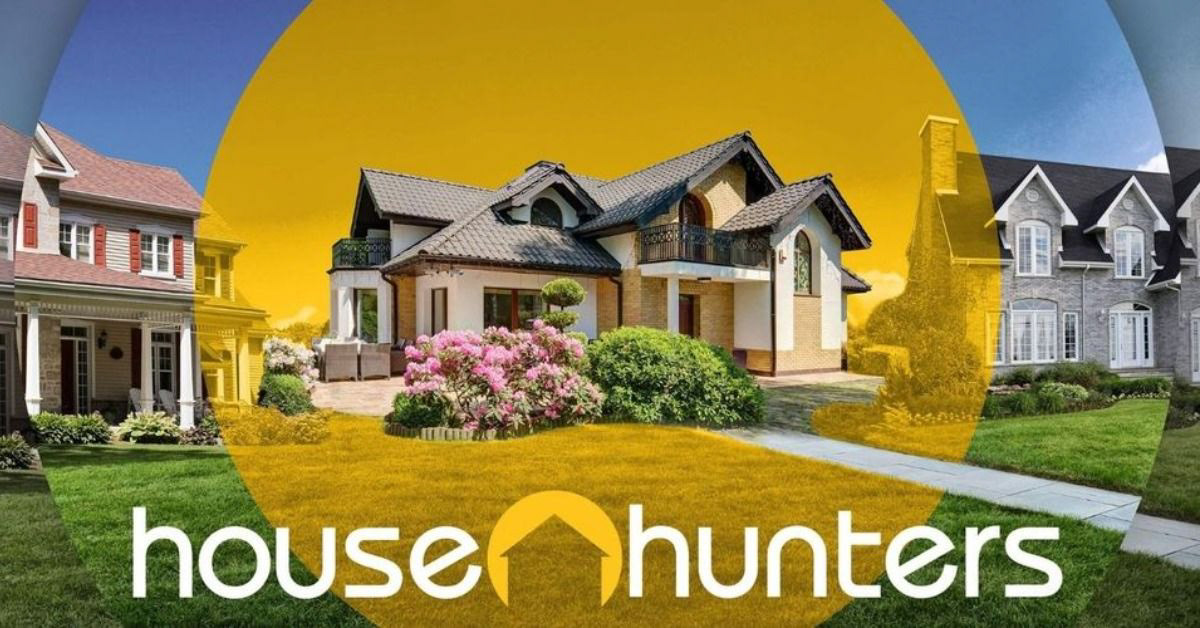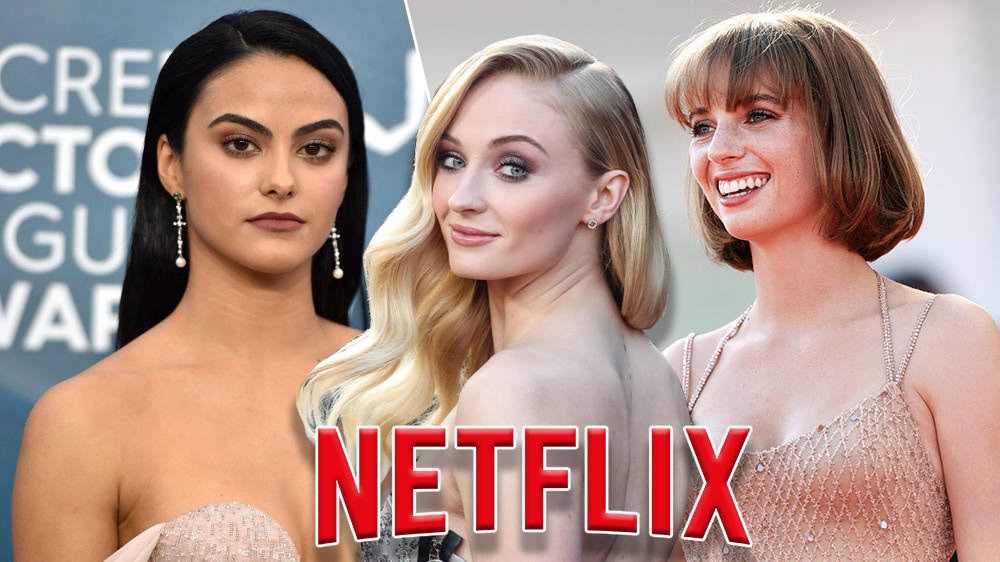 Another example: on the Netflix feature I worked in the summer of 2021 in Atlanta, GA (Title: Do Revenge) it was my first time formally working as a Travel Coordinator. I became responsible for traveling over 100 cast and crew members, without any assistance. The fact that I adapt to changes quickly allowed me to keep up with meticulous hotel & flight grids. My people-skills allowed me to quickly establish connections in the real estate, hotel, and rental car markets of Atlanta and Miami. I had the biggest leasing agents' personal cells on speed dial, as well as the managers from Enterprise & Hertz. By the end of the show, I had established connections that expanded beyond this one show's needs and have come in handy ever since.
Even though I had no interest in becoming a COVID-19 Testing Coordinator or a film/TV Travel Coordinator, that didn't stop me from giving my all in these positions.
Imagine the amount of energy and passion I would bring to a position I
do
aspire to hold!
For example: at Blink Media, Inc. I was already happy as an Associate Producer in training to become a Senior Producer, but when the Head of Production & CEO promoted me to Line Producer in the summer of 2022, I was elated to exercise my budgeting capabilities with an official title. While implementing new budget practices at the company, next thing you know I was the one training the Senior Producers on tracking and reporting hot costs during all phases of production.
I continue to find efficiencies & learnings as I  build on my expertise in this role. 
SEE FULL LIST OF EXPERIENCE BELOW...
LINE PRODUCER
  06/22 – present
Blink Media, Inc. – production, advertising      (full time)
ASSOCIATE PRODUCER
  03/22 – 06/22
Blink Media, Inc. – production, advertising      (full time)
COVID-19 TESTING COORDINATOR
  12/20 – 04/21
Pie Town Productions, Inc. – Discovery Network      (full time)
CLIENT DIRECTOR
  08/19 – 09/20
Pierce Law Group LLP – entertainment, wage law   (full time)
ADMINISTRATIVE ASSISTANT
  03/19 - 08/19
Artistry Agency – commercials, music videos dept  (full time)
MARKETING CONTENT MANAGER   
10/17 - 03/17
Green Sprouts, Inc. - formerly known as i play., inc. (full time)
CO-FOUNDER, PRODUCER   
07/16 - 07/17
Lucid Visions Media, LLC | East Coast production company
MEDIA PRODUCER   
05/15 - 06/16
UNCW Center for Innovation & Entrepreneurship Media Team
PRODUCTION EXPERIENCE 
"
Go to Bed
" — dir. Cameron McHutchison (pilot in development) | Budget $250K
"
Jane
" – dir. Diana Davis-Dyer (short film) | Budget $10K
"
Any Other Day
" — dir. Juan Burgos (development only; short film) | Budget $20K
"
Westwood Road
" by Andy Black; dir. NYLA Projects (music video) | Budget $20K
TEDxAirlie
, 2016 

—

 Live recording of first annual TED talks in Wilmington, NC. 
"
Big Bear Winter
" — Big Bear Visitors Bureau (commercial)
"
Tough As Nails
" – Season 2" CBS | Tough House Productions (unscripted TV)
"
Everybody's Lost
" by Ananya; dir. NYLA Projects (music video)
"
X
" by Poppy; dir. Titanic Sinclair (music video)
PRODUCTION COORDINATOR   
03/18 – 08/18
Worked as the staff POC for Bonesteel Films in Asheville, NC.
Our main client being Discover Network, I managed the following projects from start to finish:
Scrubbing Bubbles
— HGTV, DIY Network
O-Cedar
— HGTV, DIY Network, Food Network, & Cooking Channel
Pure Michigan
— DIY Download: DIY Network
National Geographic
— 30 minute custom video for On-Air
LEVOLOR
— DIY Download: DIY Network
Grown in Idaho
— Food Network & Cooking Channel
Dairy Management, Inc.
— Food Network & Cooking Channel
Pearson Education Connections Academy
— DIY Download - DIY Network, HGTV, & Food Network
Baker's
— Food Network & Cooking Channel
Masonite
— DIY Network & Web
Zaxby's
— HGTV, DIY Network
ASSISTANT PRODUCTION COORDINATOR
A California Christmas
— ESX Ent, Inc.; dir. Shaun Piccinino (Netflix Feature)
Quasi
— Salty Oysters, LLC; dir. Broken Lizard (Searchlight Feature)
Players
– CBS Studios; dir. Tony Yacenda (CBS Series, Add'l Photography)
"
Turducken
" —dir. Grant Henderson Newcomb (short film)
"
Sidetracked
" —dir. Miles Crawford (web series; episodes 9-12)
"
tender
" —dir. Felicia Pride (short film)
"
Always Azizam
" — dir. Shayan Ebrahim (short film)
"
Foreign
" — dir. Shayan Ebrahim (short film)
"
Life Support
" — dir. Shayan Ebrahim (short film)
"
All Hands on Deck
" by Heather Porcaro; dir. Ariana Delawari (music video)
"
Stolen
" by Worn-Tin; dir. Zach Bailey & Mik Nguyen (music video)
"
Daughter
" – dir. Corey Deshon (feature film, add'l photography)
SECOND ASSISTANT DIRECTOR
University of

North

Carolina  - Wilmington
B.A. Film Studies 
(2016)
Leadership Studies Minor
Cape Fear Community College
Wilmington, NC (2016)
NCDOR Tax Seminar for Small Business Owners
QuickBooks
 Seminar
Spotlight Workshops
Los Angeles, CA (2019)
Taxes for Creative & Entertainment Professionals
UCLA School of Law
Extension Program
Los Angeles, CA (2019)
"Starting and Running Your Own Entertainment Production Company"
Entertainment Partners Academy
Los Angeles, CA (2020)
Production Accounting 101
Smart Accounting 101
Award for Excellence in Critical Studies
MARCH 2016, UNCW
Award for Excellence in Engagement
APRIL 2015, UNCW
Award for Outstanding Leadership and Contributions
MARCH 2015, UNCW
NC fILM forum 
04/17 - 04/18
Monthly networking event to connect the filmmakers of  Wilmington, NC | Founder
AVL Female Filmmakers 
08/17 - 09/18
Monthly event to connect the female filmmakers of Asheville, NC | Co-Founder
UNCW Academic Honor Board  
08/12 - 05/16
Board Member | Chair
Cucalorus Film Festival  
10/16 - 12/16
Volunteer Coordinator
Cucalorus CONNECT Conference, 10X10   
10/15 - 12/15
Coordinator & Filmmaker

"
Walker World: A Work in Progress
"
award-winning short documentary - director, editor - premiered at Cucalorus 2015