Before moving to Los Angeles, I ran a production company in North Carolina called Lucid Visions Media where I produced countless commercials for local businesses, based in Wilmington, NC. 
I was inspired to start the company after running an internship at the University of North Carolina Wilmington where we produced 100 commercial projects for local start ups in just one year. With the clientele already established, I was able to roll into my own company after graduating.
I currently work as the full time Line Producer at  BLINK MEDIA, INC.
Below are only a handful of the projects I've produced in my time with Blink...
​​​​​​​
Client: Twitter & Toyota



Series of 6 Ads featuring the 2022 Toyota Tundra with Twitter Influencers.
Director: Meredith Lackey
DOP: Andrew Amine
EP: Lisa Shires
Producer: Paige Blankenship
One of my first projects at Blink involved a collaboration with Google Creative Lab, which ultimately resulted in the "Hacking Google" series,
now available on YouTube.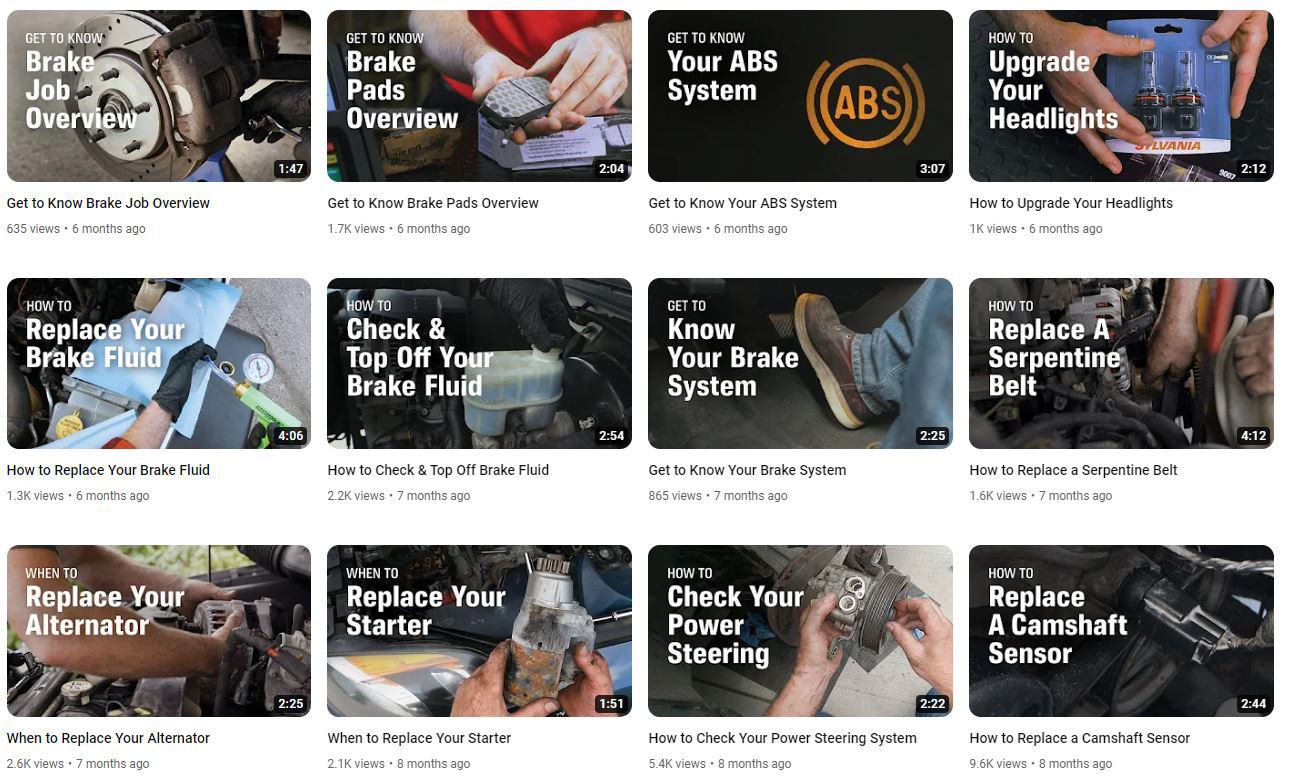 One of the perks is: National Active members may vote in the Primetime Emmy Awards nominating and final judging rounds.
Here are some other commercial clients & production companies I've worked with...
PRODUCTION MANAGER

"Big Bear Winter" — Big Bear Visitors Bureau (commercial)
PRODUCTION COORDINATOR
Worked both freelance and staff as a coordinator with various production companies
in LA and NC for high profile clients, including, but not limited to:
Scrubbing Bubbles — HGTV, DIY Network
O-Cedar — HGTV, DIY Network, Food Network, & Cooking Channel
Pure Michigan — DIY Download: DIY Network
National Geographic — 30 minute custom video for On-Air
LEVOLOR — DIY Download: DIY Network
Grown in Idaho — Food Network & Cooking Channel
Dairy Management, Inc. — Food Network & Cooking Channel
Pearson Education Connections Academy — DIY Network, HGTV, & Food Network
Baker's — Food Network & Cooking Channel
Masonite — DIY Network & Web
Zaxby's — HGTV, DIY Network
Boxed — PBS Kids
SECOND ASSISTANT DIRECTOR
"Google Assistant" —  Shots Studios (commercial)
Set: "Mucinex" & "Walmart" — WhoSay (commercials)
Office/Set: "CA Lottery" — Roger (commercial)
Office: "Devil May Cry 5" — Lord Danger (commercial)
Office/Set: "West Virginia Tourism" — Caviar/Fish Face, Inc. (commercial)
Office: Various Projects — King & Country
VIEW THE REST OF MY PORTFOLIO:
Thank you! I'll be in touch soon!