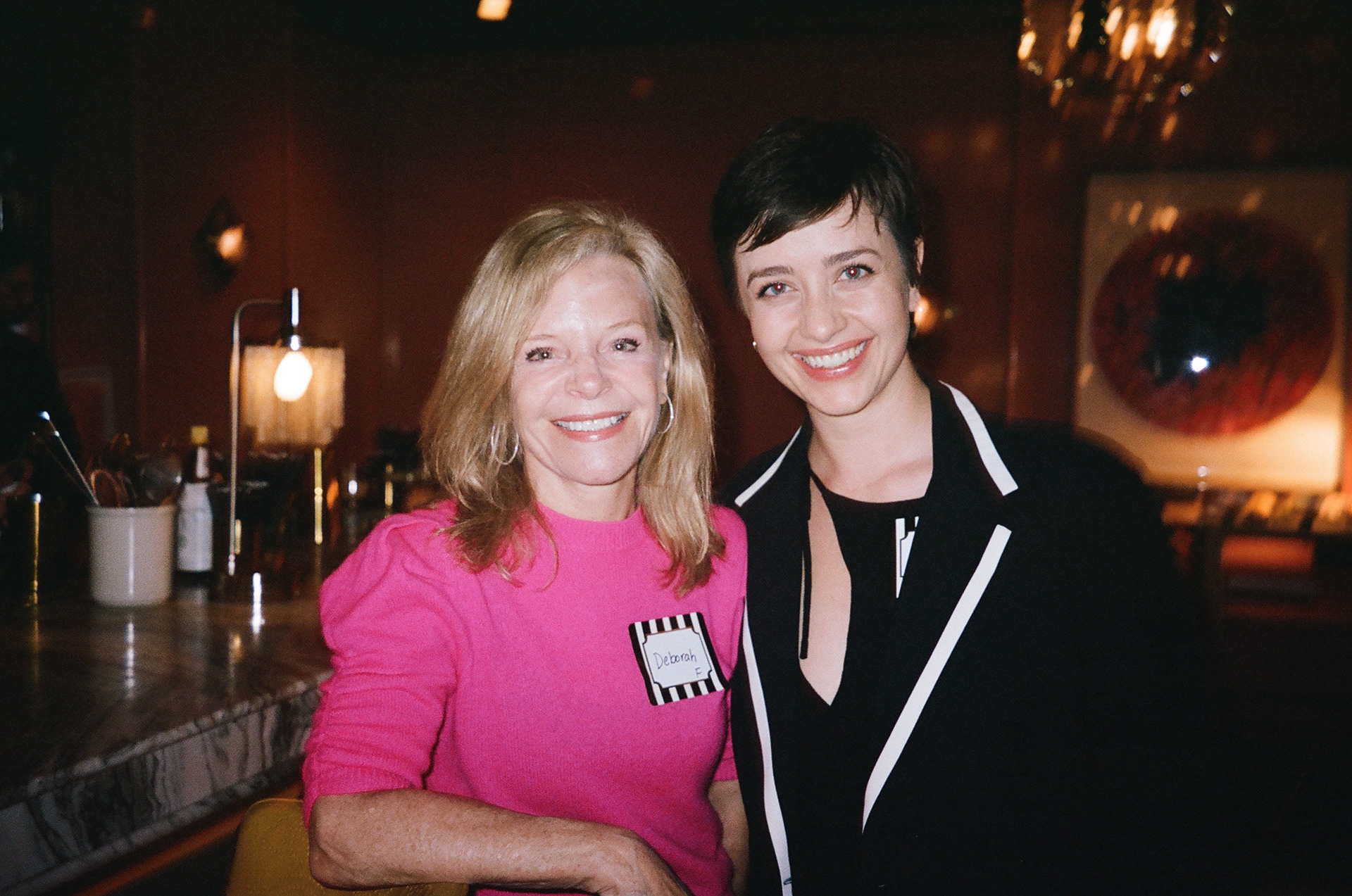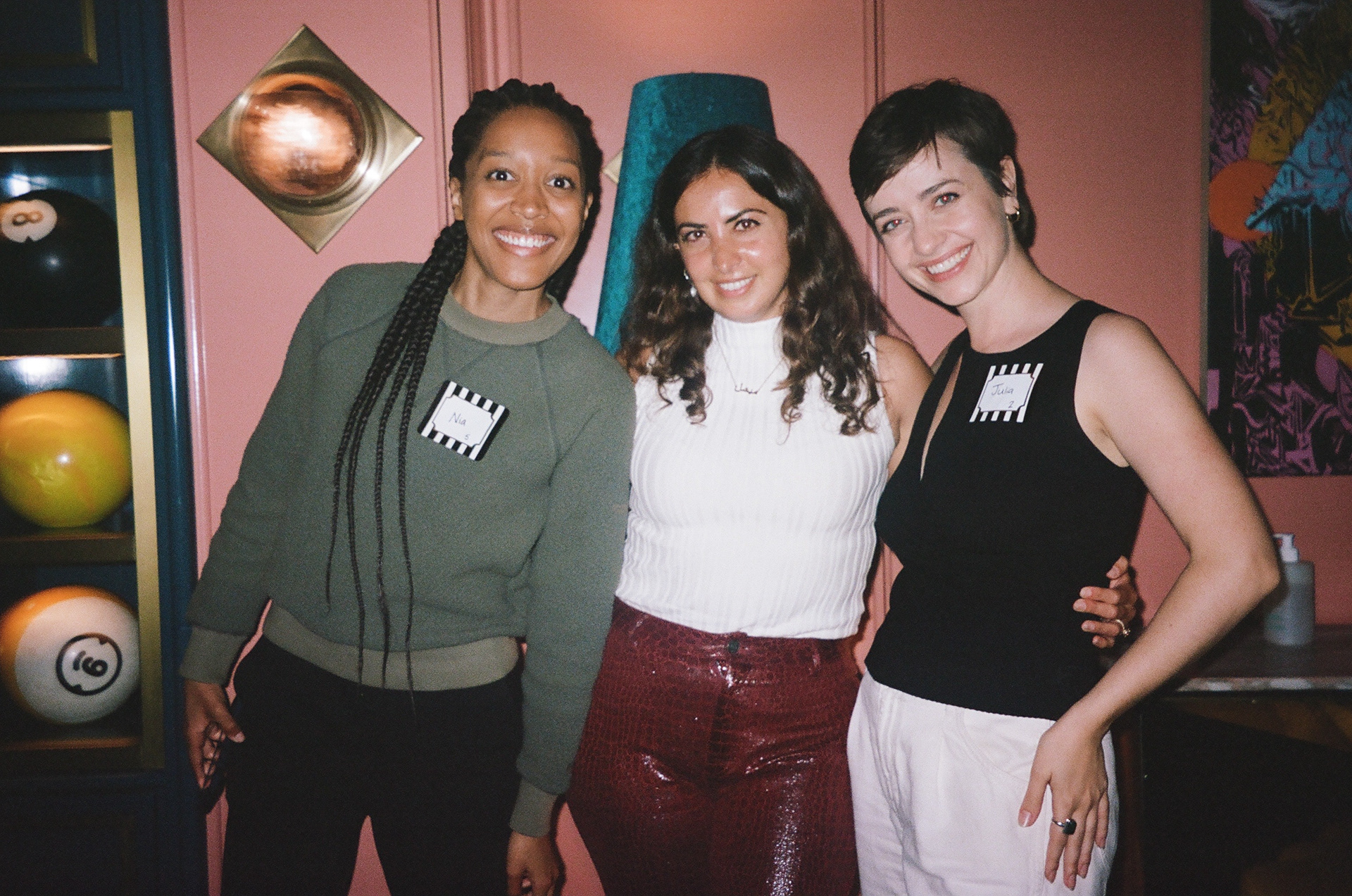 The event hosted at The
Britely
on June 7
th
was a perfect case study in how a properly structured event can procure
meaningful conversations around empowering women through networking
. 
I wanted to keep the test small (and manageable), so I limited capacity to 20 women/female-identifying individuals.
Before speed networking began, we set intentions together to be fully present
and to practice the mindset of both a
mentor
and a
mentee in every conversation
. What resulted from
setting collective intentions
before networking was a magical outcome that I could have never predicted. The amount of love and warmth in the room was beyond words. Ever since then, I've been receiving messages from every single participant, asking when the next event will be. I've also heard beautiful testimonials on the benefits each participant has found in her own life since that night.
​​​​​​​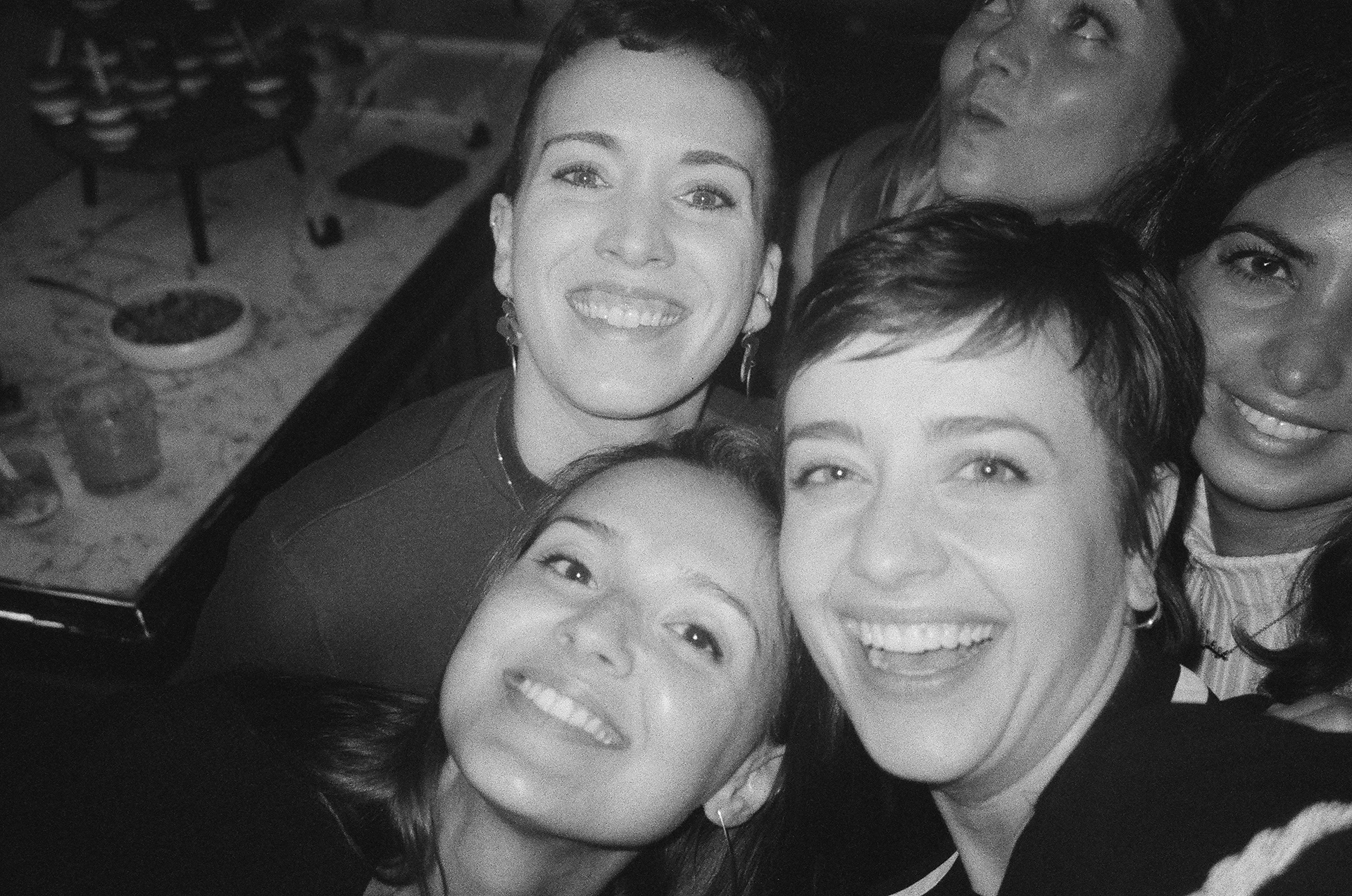 I've since then made it my mission to keep these events going on a quarterly basis, expanding the guest list so that any of the women of Hollywood media can participate!
Let's spread the word, the method, and the love!
stay in the know - join the LinkedIn Group: